JOHN M.       Singer/songwriter      818-599-1617     john@johnm.com
             "He is first and foremost a great songwriter! Something we need to hear in today's music!
" Vernell Hackett, American Songwriter Magazine.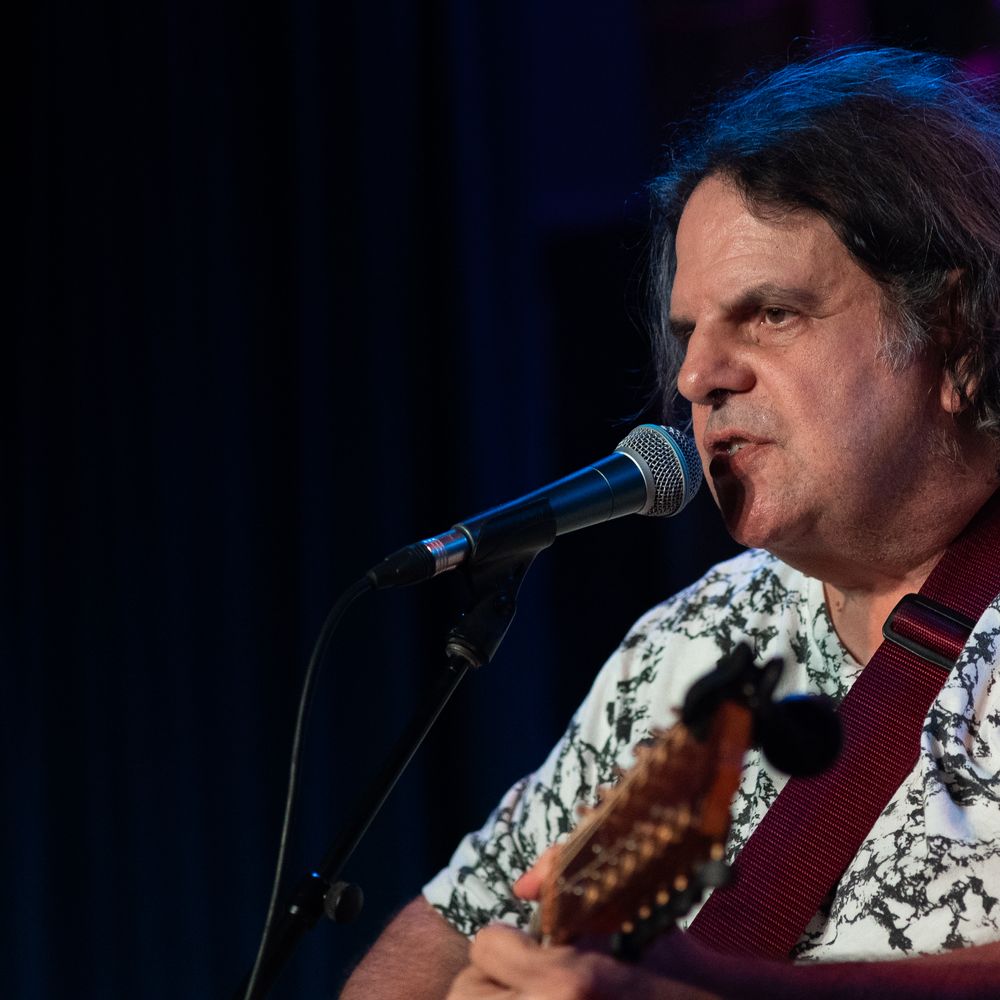 Music Connection Magazine named JOHN M as one of the "Top 100 Unsigned Live Acts for 2018". 
 John M is endorsed by G-7 Capos, FISHMAN Trnsducers Inc, and CAD Microphones.
Experienced and confident. His songs are well crafted, and take you back to a time when it was about the music. Mixing well placed licks between delicious melodies, his vocals are straight-forward and his stories compelling. Pierce Brochetti— Music Connection Magazine, August, 20
PERFORMANCE CREDITS include the Bluebird Café, (Nashville), Eddie's Attic (Atlanta), The Tin Angel (Philadelphia), Coffee Gallery and Russ & Julie's House concerts, (Los Angeles), plus numerous other venues and live radio & TV appearances in nearly all 50 states.
Equally comfortable fronting a band or performing solo with just his 12 string & 6 string guitars and his voice, he has a captivating and riveting stage presence. 
John M's new BOOK, "Performance Matters" was published in October, 2018, and is available in both paperback and Kindle formats at Amazon.com!  "Performance matters is a thorough exploration of live musical performance, (something John knows a lot about,) from all angles.    
  Overcoming stage fright, "reading" an audience, handling hecklers, perparing a set list, understanding "patter."  This is a book for aspiring performers, for seasoned pros who simply want to improve their craft, for ANYONE who wants to better understand live performance, what works, what doesn't work, and why.  
    John M has self-produced six albums, produced and starred in a documentary movie about House Concerts, and is the author of the book, "Performance Matters!" - An in-depth guide to developing powerful and engaging live music performances. 
He has over 30 years experience performing all types of venues from house concerts and coffeehouses to festivals and live TV.
Although John plays primarily original material, when needed he has an extensive repertoire of cover material from which to draw on, including artists such as Steve Earle, Jackson Browne, Paul Simon, Jason Isbell, CSNY, Green Day, The Who, Richard Thompson, John Prine, Bob Segar, Cat Stevens and many others.